MORE OF CRAZY AL'S HANDY WORK AGAIN!
CrazyAL has sculpted this highly detailed replica himself. He has detailed this pieces complete with the original signature on the back. An outstanding job has been done in the production of these complex pieces. All the varied texture of the original sculptures are clearly seen, perfectly recreating CrazyAL's manic style of sculpting.




Individually Painted by CrazyAL to Match the Original




ONLY 5 Made So Far!! w/ New Molds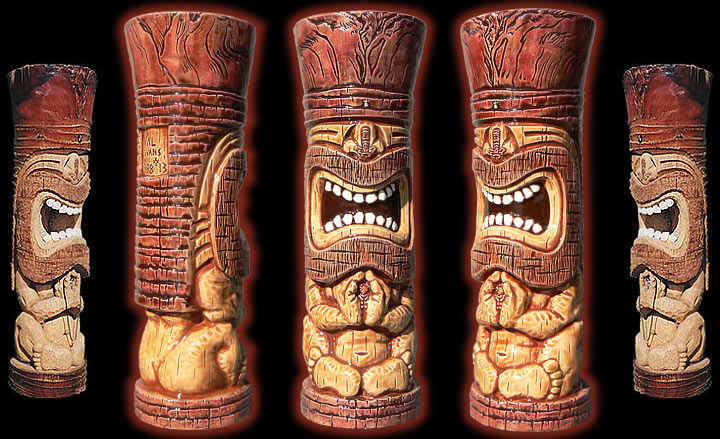 ONLY 19 of #1 & 17 of #2 Made So Far!!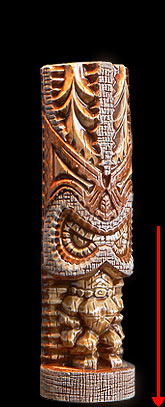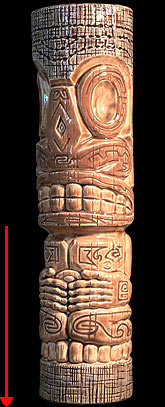 ONLY 23 Made So Far!!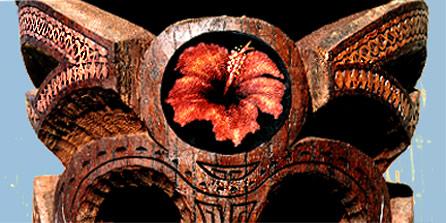 ONLY 10 Made So Far!!