Click Banner for Visa Shopping Etc...


Or Please Scroll Down To Bottom of Page for PAYPAL Links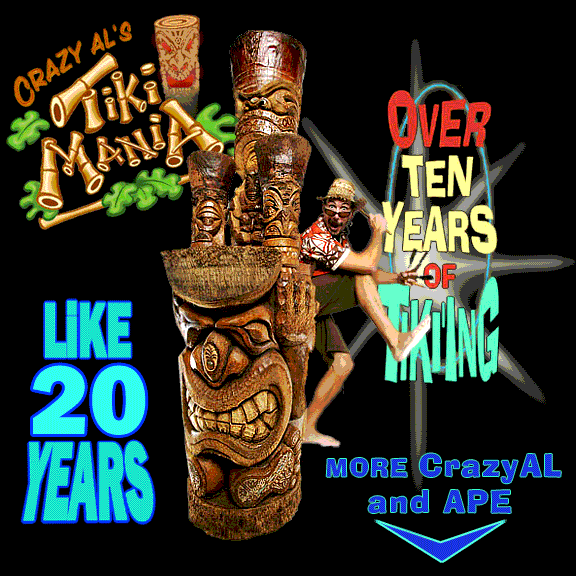 *** TIKI MATINEE ***







FINALLY!! ** The BIG SEA Serpent Mug Set ** One of a Kind AP Sets!!!
Limited Small Editions of ONLY 4!!!!
Take to the Seas of Adventure!!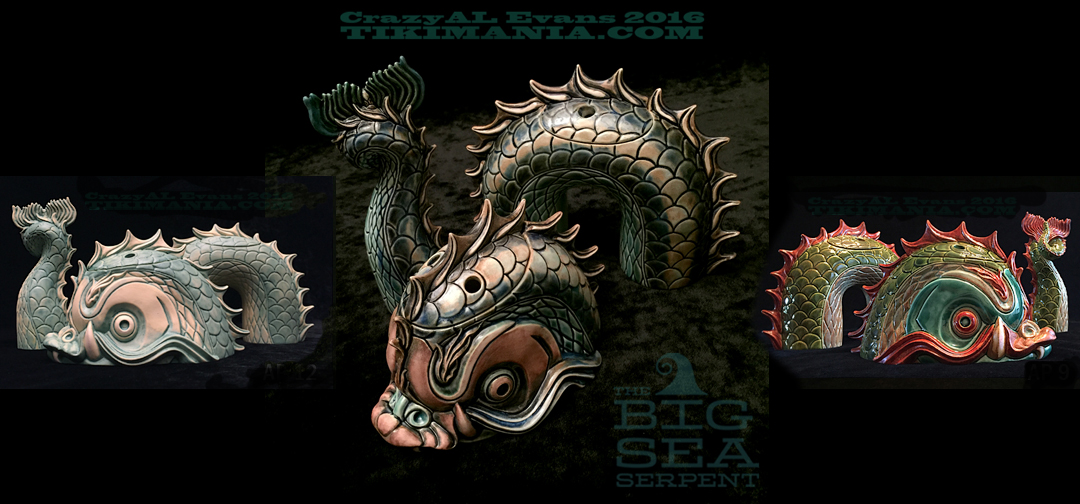 Click to See Big the CrazyAL Mugs





** 15 ** One of a Kind MUGS!!!
Did You Hear the Siren's Call!!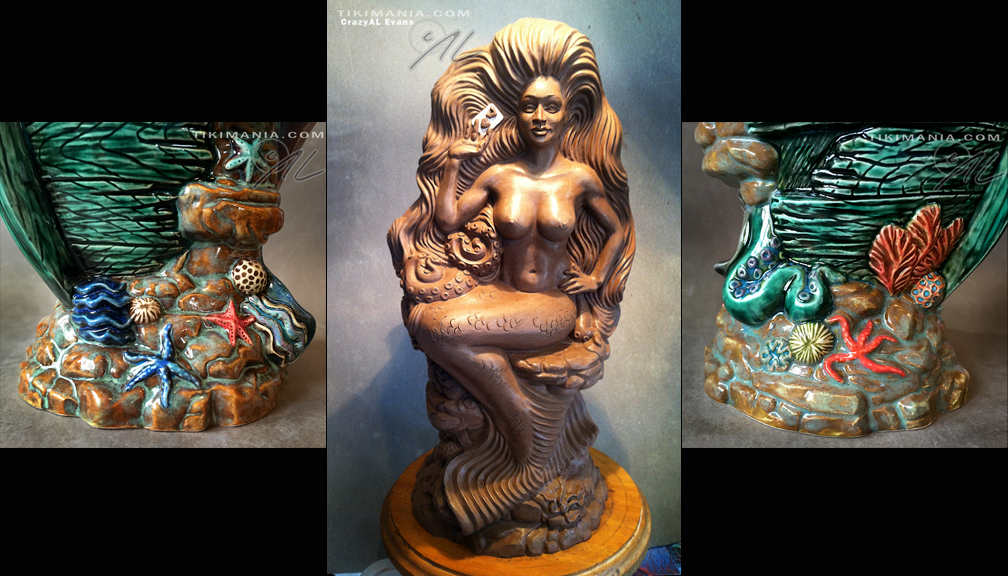 Click to Deep See the CrazyAL Mugs








MOLOKAI MAIDEN MUG!!!
The newest member of Swank Pad's "Mai-Kai Memories Series"
*** SMALL LIMITED RUNS ***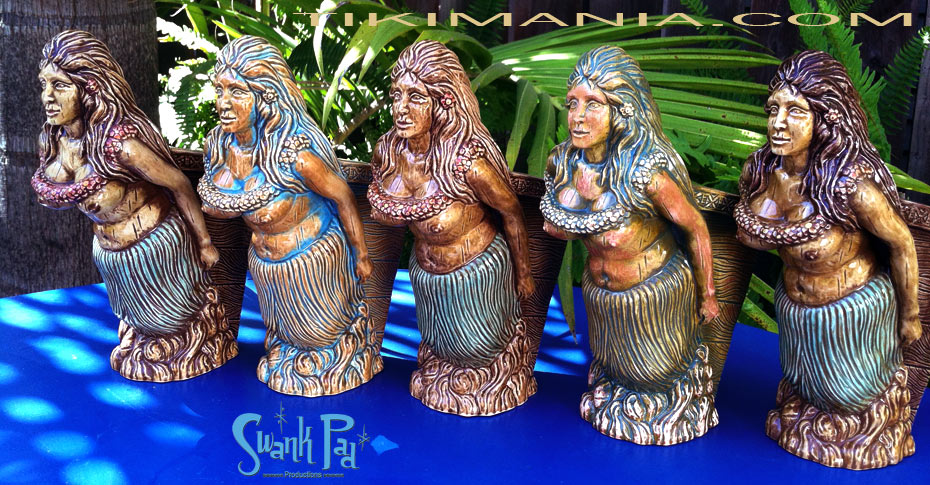 Click to Deep See the CrazyAL Mugs








!!!Just A Few Left!!!!


CrazyAL Maori 'HEI' Tiki
GET ONE IF YOU CAN!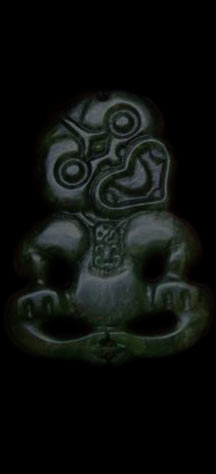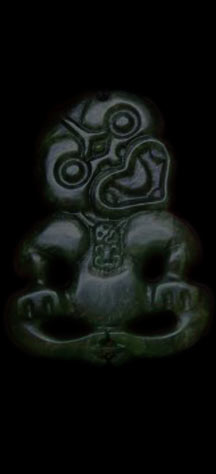 click here to get the Info:



THAT WAS FUN!!
Sold OUT!! SAMMY's Beach Bar Rum Mug!
Edt. 250 Sold out in Minutes!! All 25 Special Crazy Mugs SOLD!






||| click here for non shopping chart items!!|||





Crazy AL Tikis
Hula Girls
Lightswitch Covers
Exotic Music
* Live Tiki Carver *
Crazy AL


THE TIKIS of ARTIST SCULPTOR CrazyAL EVANS


Enter CrazyAL's Tiki Gallery



Meet Crazy Al
Tiki Magazine Cover
Crazy AL
art retrospective

Crazy AL
art installation


PAYPAL SHOPPING TOO

NEWEST Mug!!!
TIKI#34
Made to Order
Ape Monkey Skull
Collectable
TIKI MUG
Collectable
TIKI MUGS
Collectable
TIKI MUGS
Collectable Chess Set
Limited Edition
Collectable
TIKI MUGS
Drawer Pulls
Door Nobs
Stickers and T-Shirts
Limited Edition
Collectable
Frig Magnet


All of the TIKIMANIA Collection is the original artwork,
sculpture, carvings of C'Al Evans, reproduced
and is the exclusive property of BONE PRODUCTIONS ©.
All rights reserved.



||| mail order info |||
||| crazy al's tiki gallery ||| lightswitch covers ||| dashboard dollys |||
||| other tiki products ||| cool links |||
||| home |||

||| e-mail CRAZY AL |||


° ° ° toolproject.com ° ° °