This original sculpture carved throughout 2009 and 2010 was a commission that emulated the Consumption of the Tiki-Mug Collector. Seeing only the Tiki-Mug, Consuming only the Tiki-Mug,
Heart-Beat of the Tiki-Mug.

A mixture of Tiki motif with personal cultural icons of heritage, "The Kellector" is feminine and fierce.
Kelly is a descendant of the Wampanoag People of Mashpee Massachusetts. The Native Americans that first met the European Colonists have few artifacts surviving the first 100 years of the European invasion.

This 1923 photo of Mrs. Stafford depicts a beaded rose pattern that might not be exactly a traditional design, but made for a great nose decoration on Tiki #155

CrazyAL incorporates the "Kelly" concept into an original art piece.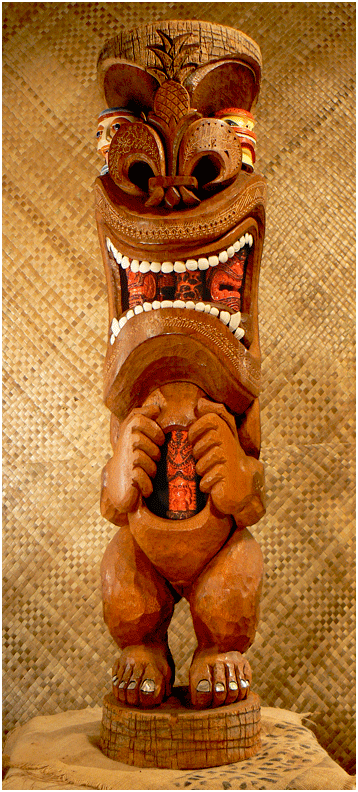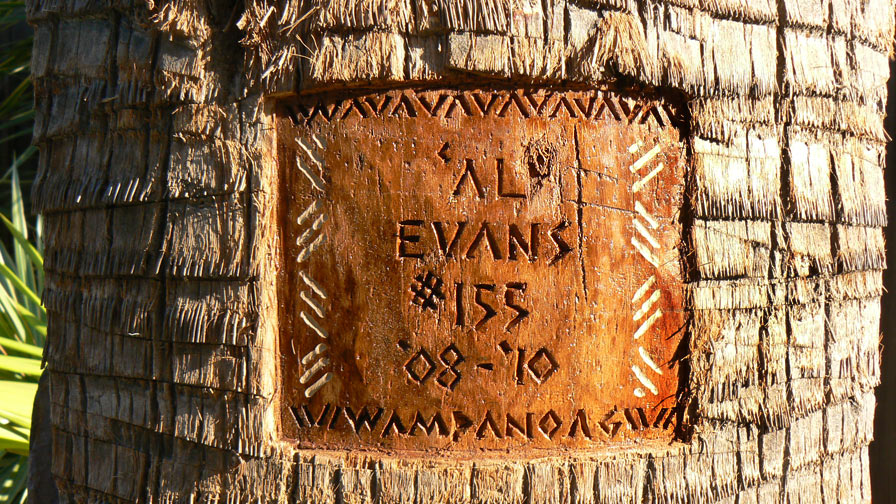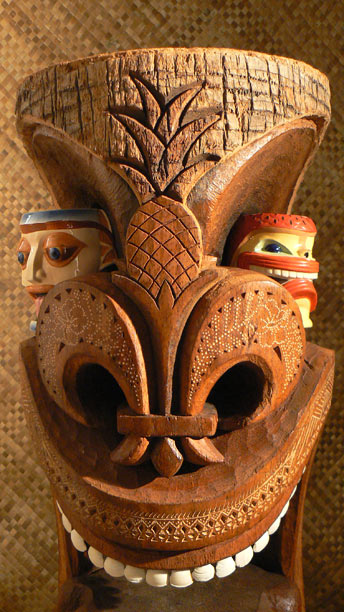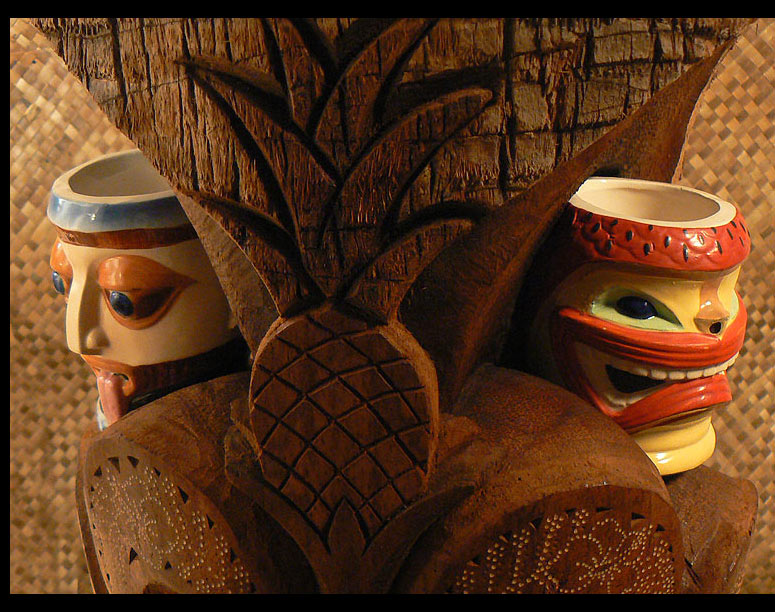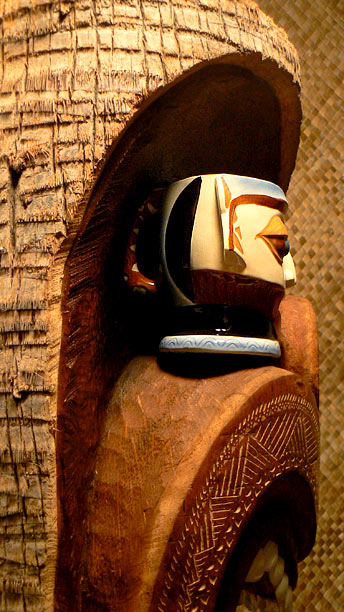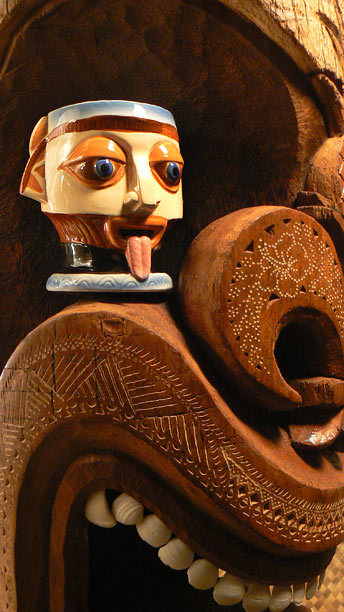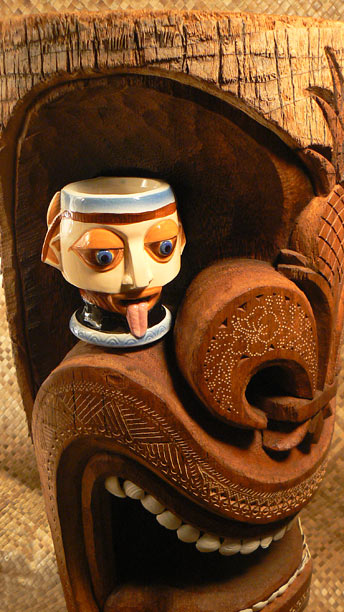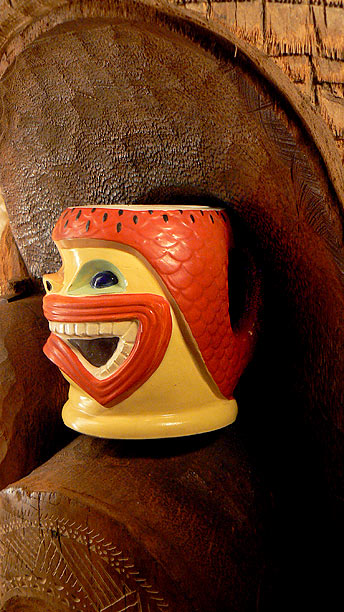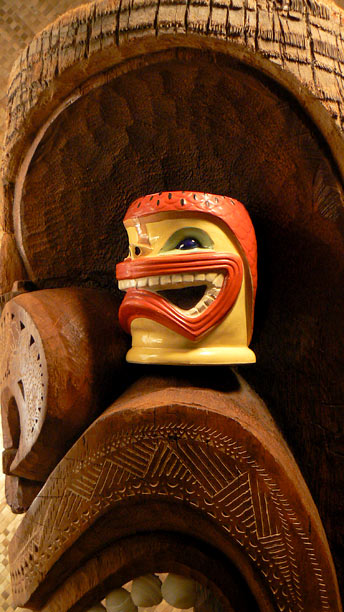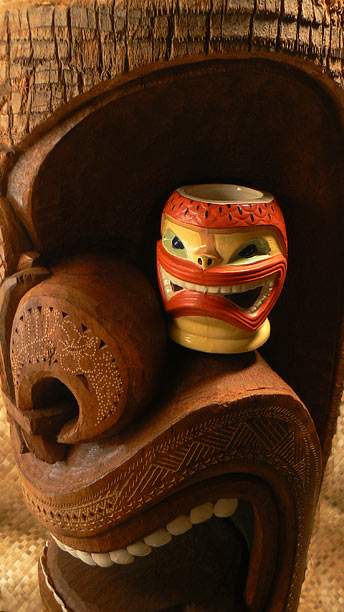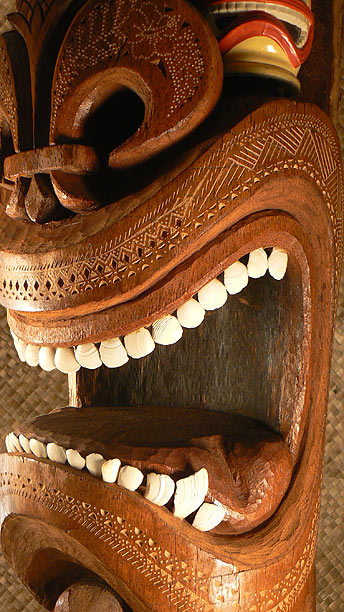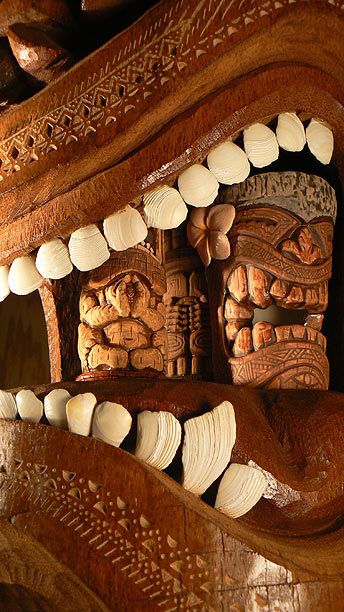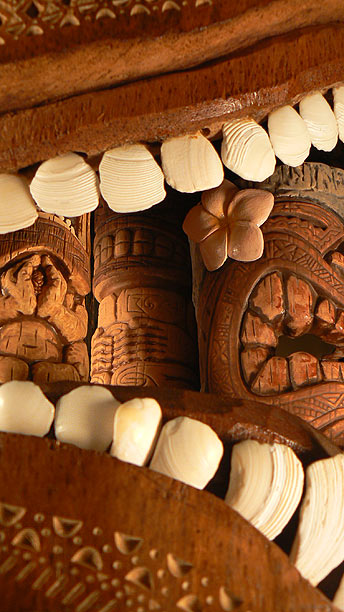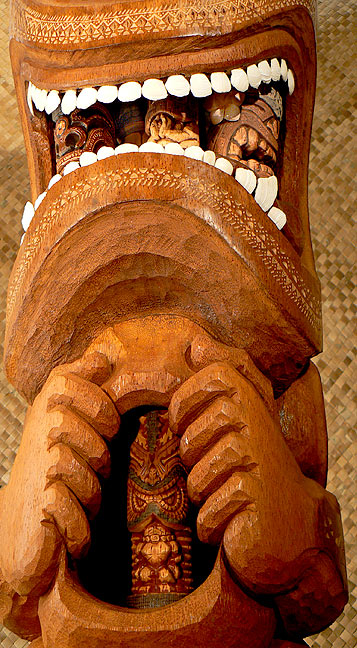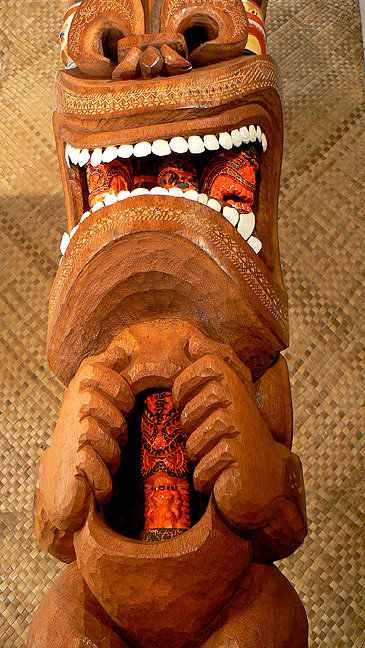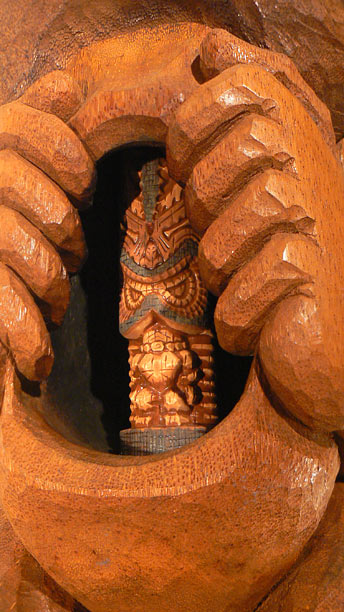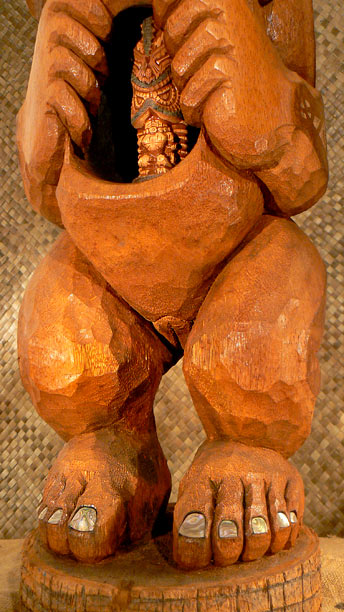 Son RJ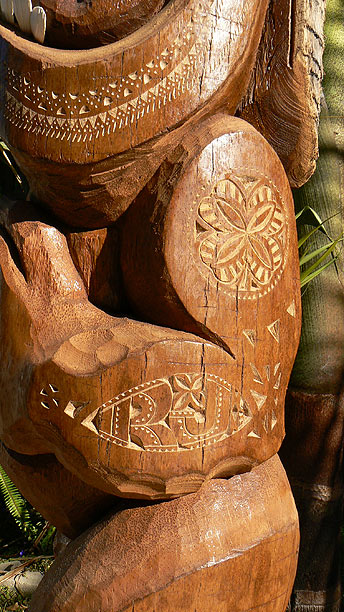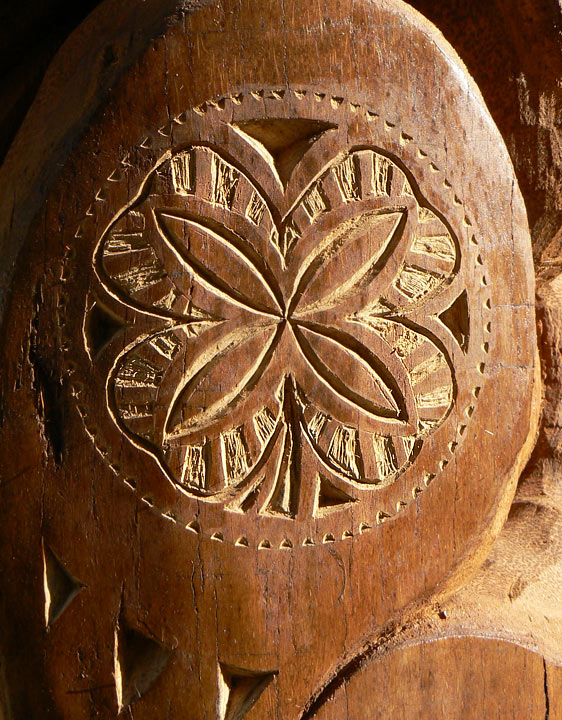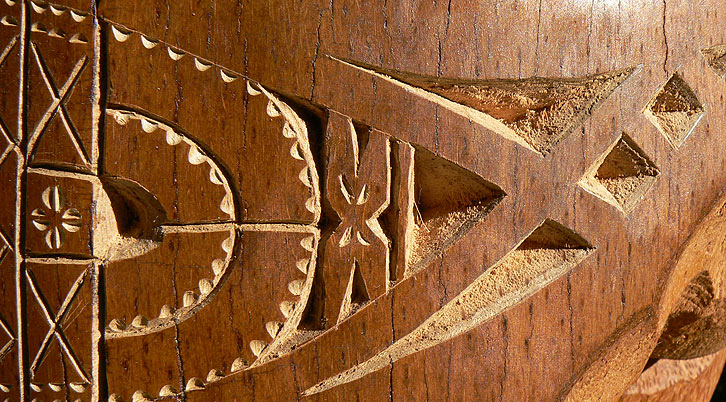 Daughter KD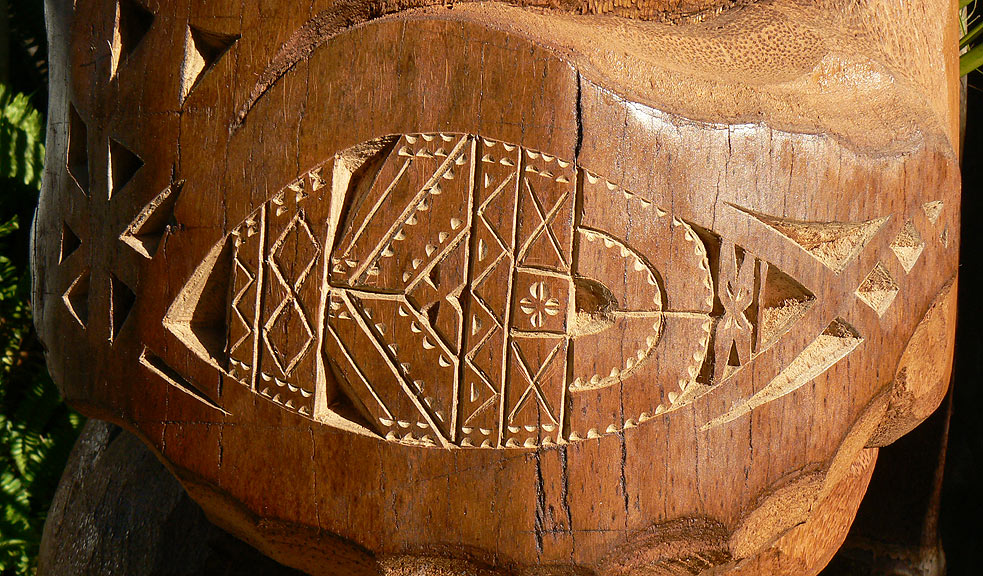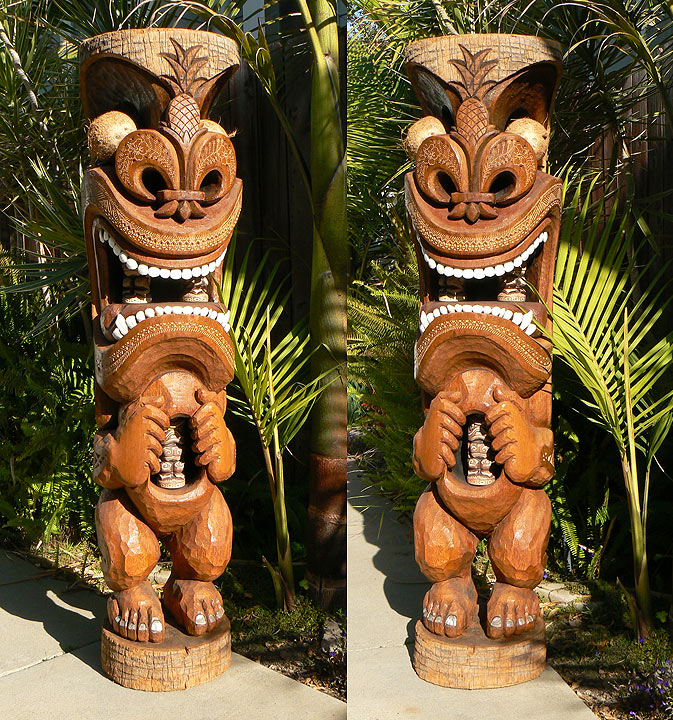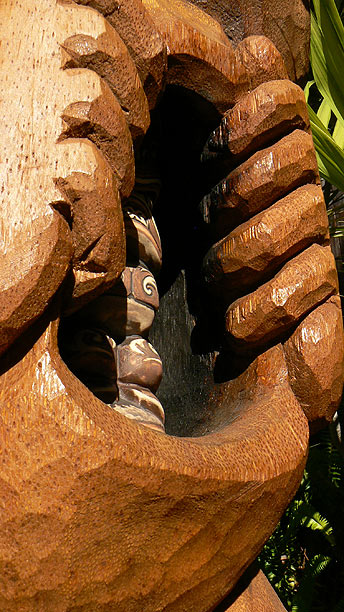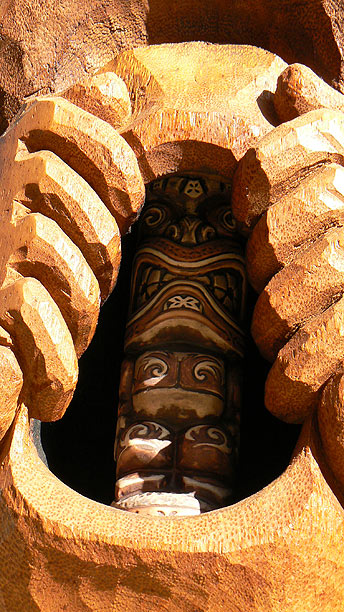 Abalone Pedicure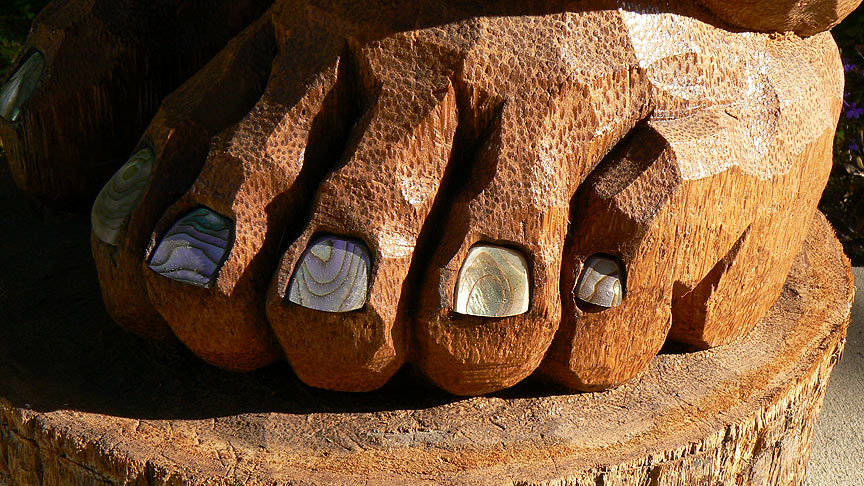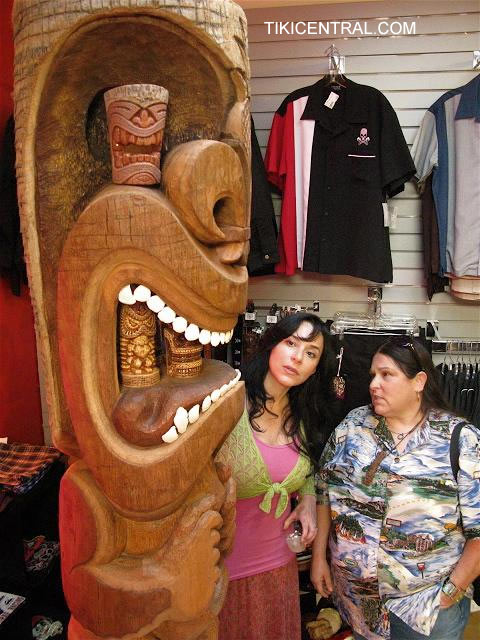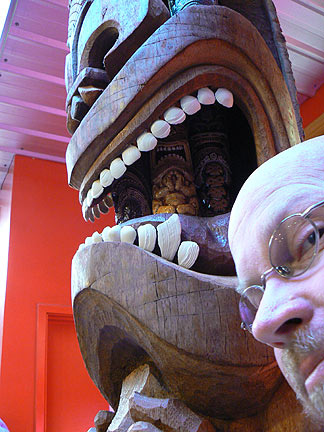 $1500.00 just in the Eyes and Chest of this set up with Original Don the Beachcomber Mugs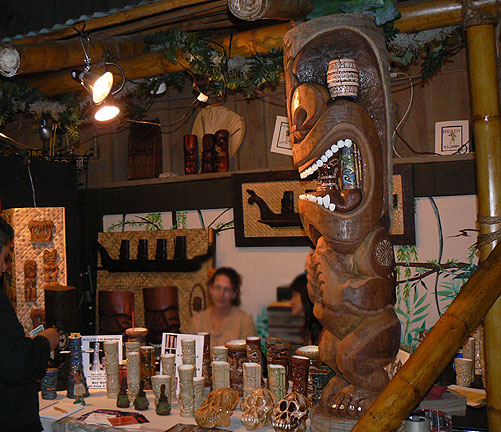 ---
||| mail order info |||
||| crazy al's tiki gallery ||| lightswitch covers ||| dashboard dollys |||
||| other tiki products ||| cool links |||
||| home |||

||| e-mail CRAZY AL |||