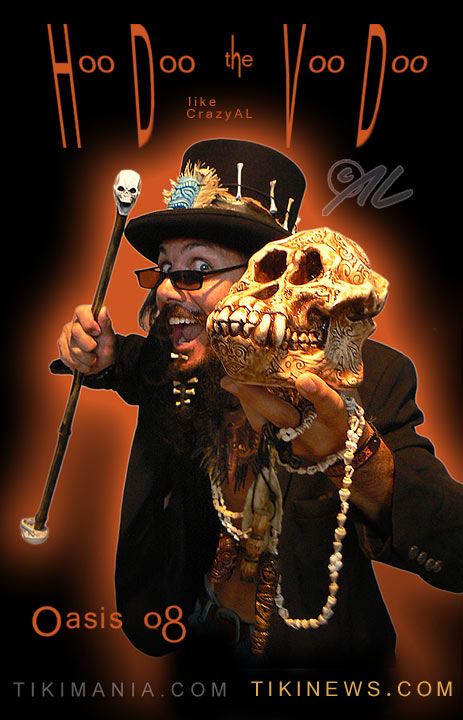 ***SOLD OUT!!! of Edt. 100***



Sold Out!!! Edition of 50
** Glazes Below **


The ninth release of
collectable Ceramic Mugs by
'CrazyAL'


"Hoo Doo the Voo Doo"
Carved Indonesian Orangutan Skull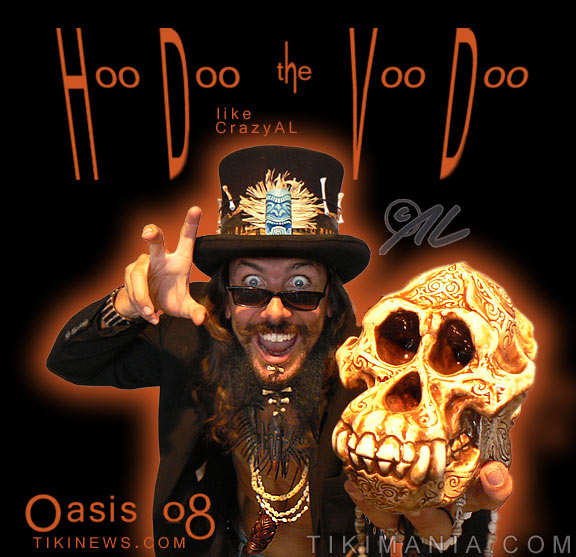 CERAMIC MUG
Skull is 5.5 inches tall and holds 18oz.
Edition-A -$120 ------------------ Each
shipping $10-12
SOLD OUT GLAZE!
** More Glazes Below **




NOW SOLD OUT!!

In the Edition of 50 One Color Mugs!!!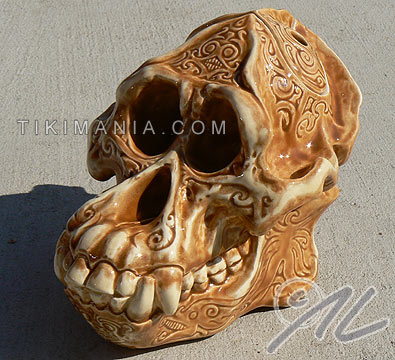 $130

One of a Kind mugs have Sold for $350 - $400


Each mug is a near replica of the original sculpted Orangutan Skull from Indonesian
MORE OF CRAZY AL'S HANDY WORK AGAIN!
CrazyAL has sculpted this highly detailed replica himself. He has detailed it complete with the original Dragon designs. An outstanding job has been done in the production of these complex pieces. A seven piece mold has given all the varied surfaces of CrazyAL's manic style of sculpting.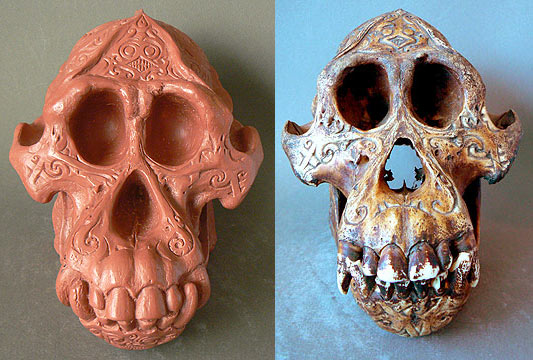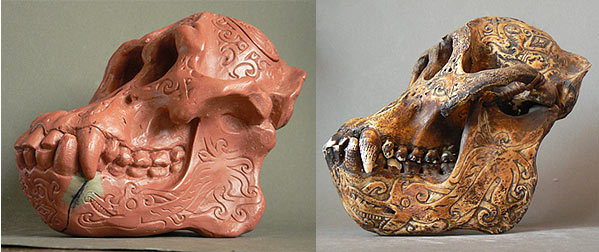 Skull Cap Lid






Proudly made in USA
by
CrazyAL's Bone Productions




---
||| HOME |||

||| mail order info |||

||| light switch covers ||| dashboard dollys |||
||| other tiki products ||| cool links |||

||| e-mail CRAZY AL |||